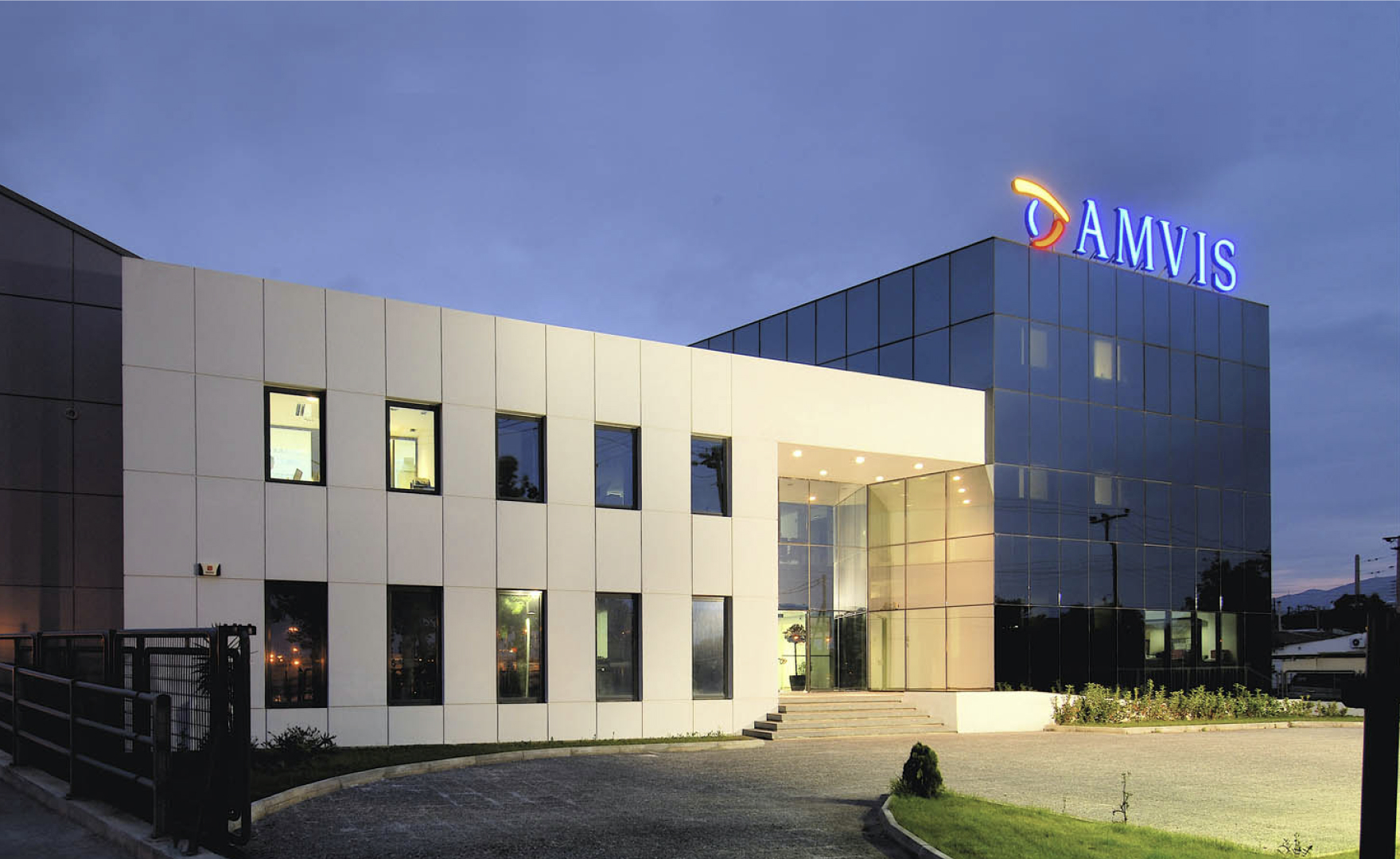 AMVIS HELLAS
Our Company
AMVIS HELLAS SA is the largest independent Greek company in the field of ophthalmic and optical products. Since 1972, it has been investing in knowhow, infrastructure, human resources, and technology in order to offer innovative state of the art products servicing optical stores, ophthalmologists, pharmacies, private clinics and public hospitals. The main offices, located since 2005 close to the Athens airport, occupy a space of 5.500 sq.m. The Thessaloniki branch serves Northern Greece directly. Amvis is proud to have earned the confidence and teamed up with world leading companies in its field for the distribution and support of their products in Greece. Amvis operates along three distinct sales and marketing business units each divided into subgroups. IT, logistics, and financial services are shared.
BUSINESS UNITS
Product Groups
AMVIS HELLAS
Certifications
Quality assurance is an integral part of the corporate culture of AMVIS. AMVIS is certified with ISO 9001:2015, ISO 13485:2016, ISO 14001:2015 and by the Greek Ministerial Decision No.1348/2004.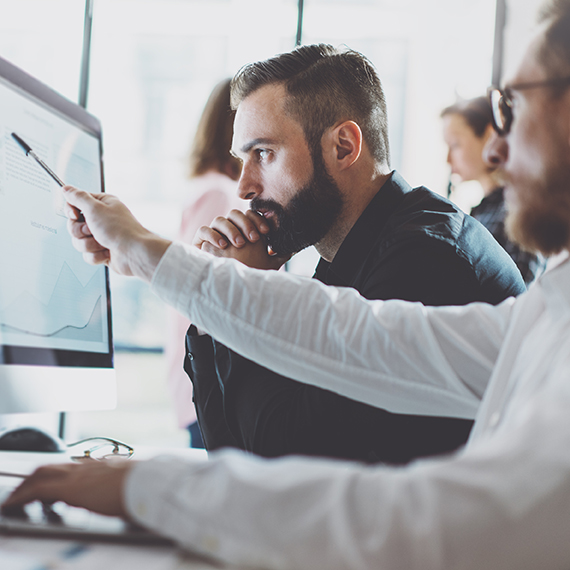 AMVIS HELLAS
Quality of Services
We strive to continuously improve the service provided to our partners by optimizing the workflow on a real time basis. All the levels of our organization follow frequent trainings constantly updating both their technical and soft skills as well.
We systematically monitor the external environment regarding technological developments, customer expectations, and market trends. Our passion for vision leads and contributes both in maximizing the performance of our customers as well as AMVIS itself, maintaining the company always dominant in the Greek market.
AMVIS HELLAS
Milestones
Production of Rx Ophthalmic Lenses with AR Coatings

Folding intraocular lenses


Optical Coherence Tomography

Surgical microscope with OCT

SMILE vision correction procedure


Intraocular lenses for the correction of presbyopia
AMVIS HELLAS
Our Philosophy
We strive to offer to our partners comprehensive services, innovative high-tech ophthalmic products and added value through our people and our expertise. We create value by covering the present and anticipating the future needs of our customers, suppliers and partners..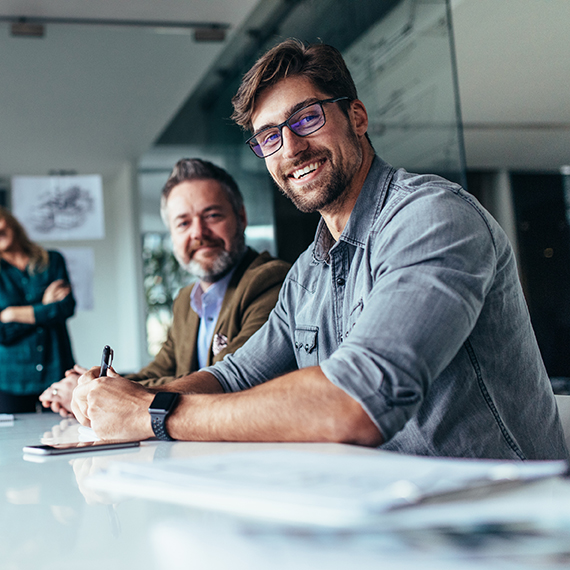 AMVIS HELLAS
Our People
We consider all our employees are a fundamental factor in the development process of our company. We operate with great sense of teamwork, mutual support and rivalry with our main mission to offer complete services to our partners. Our human resources consist of 70 executives well trained in their profession and our organizational structure is designed with the aim of the efficient operation of the company.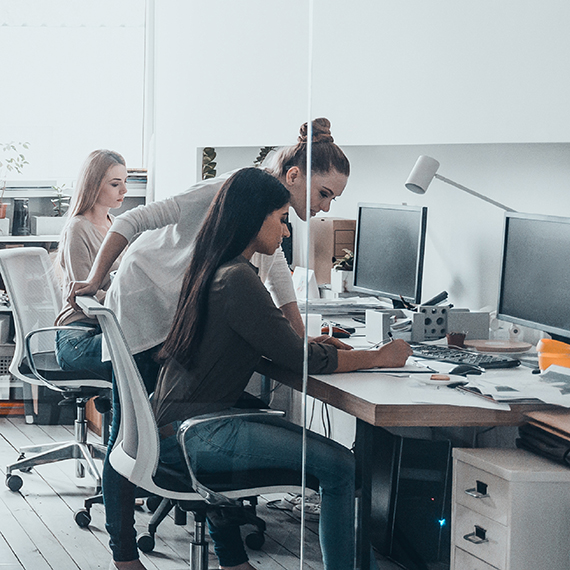 In a friendly working environment with modern management concepts, we provide all the conditions and technological means that will make the daily work of our people enjoyable and efficient. We operate with great sense of teamwork and mutual support
We believe that growth comes from people who are enthusiastic, dedicated and responsive to challenges and change. Maximum development is achieved when each employee is supported by the company to maximize all his skills and stands out in a context of professional opportunities. To achieve this, we use dynamic systems, evaluation, training and development of our company's human resources. Thus, the core value of AMVIS, from the handling of goods to the after-sales support, ensures great value for our partners. In the 50 years of its journey, leading companies have chosen AMVIS as their partner.
. WHAT WE DO
Social Responsibility
AMVIS has been involved in charitable projects for years, and supports socially disadvantaged people, With a wide range of policies and actions for societal and environmental sustainability. We envision a world where all can enjoy a good life, living in harmony with nature.