IMPROVE LASER THERAPY
ZEISS THERAPEUTIC
LASERS
For decades, ZEISS has been developing high-quality therapeutic laser systems featuring outstanding precision and legendary ZEISS optics.
PART OF THE ZEISS MEDICAL ECOSYSTEM
DISCOVER THE VISULAS
LASER FAMILY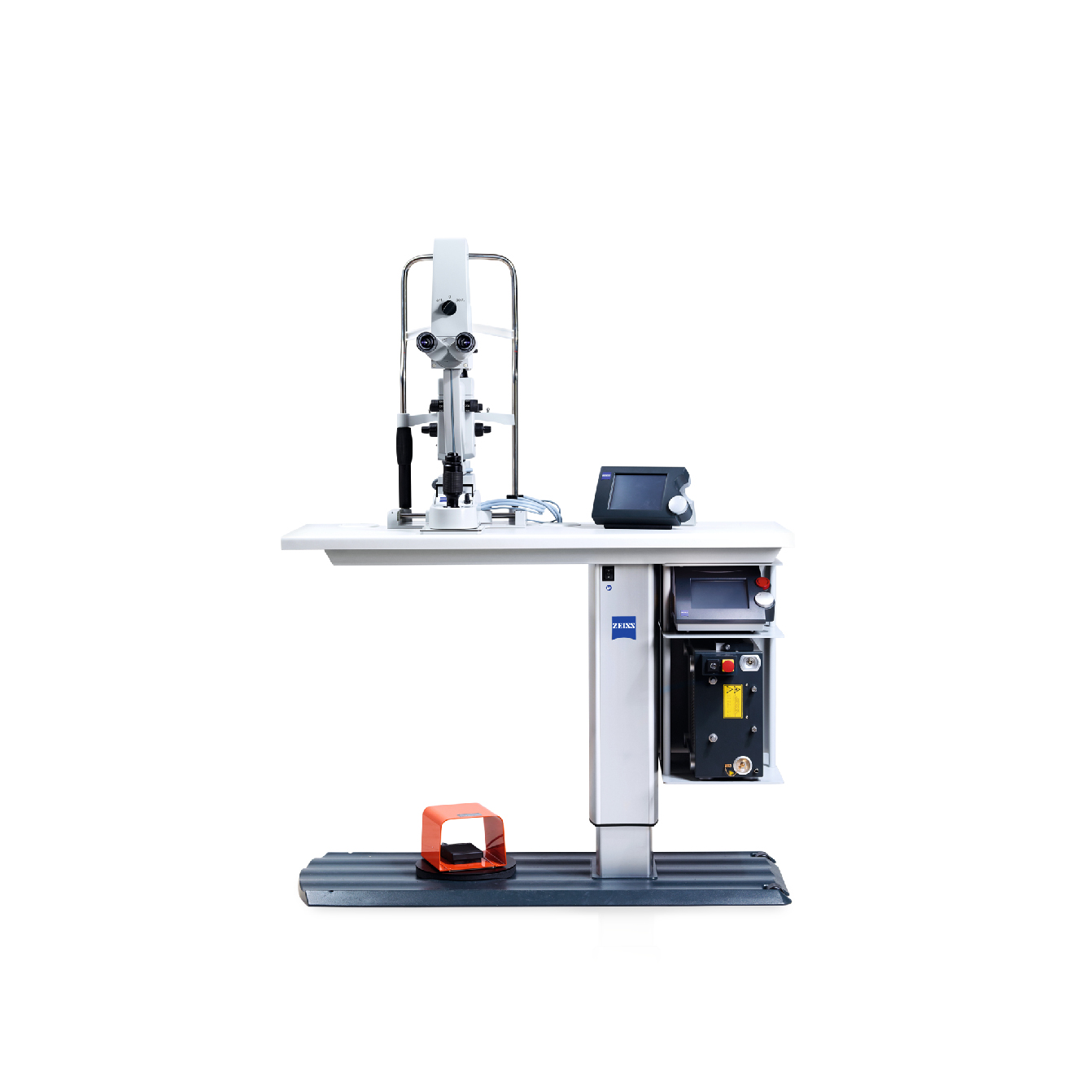 ZEISS
VISULAS 532s
Single wavelength laser.
The VISULAS® 532s from ZEISS is a powerful, diode-pumped solid-state laser. Its built-in thermoelectric cooling system and thus contributes to reproducible clinical results.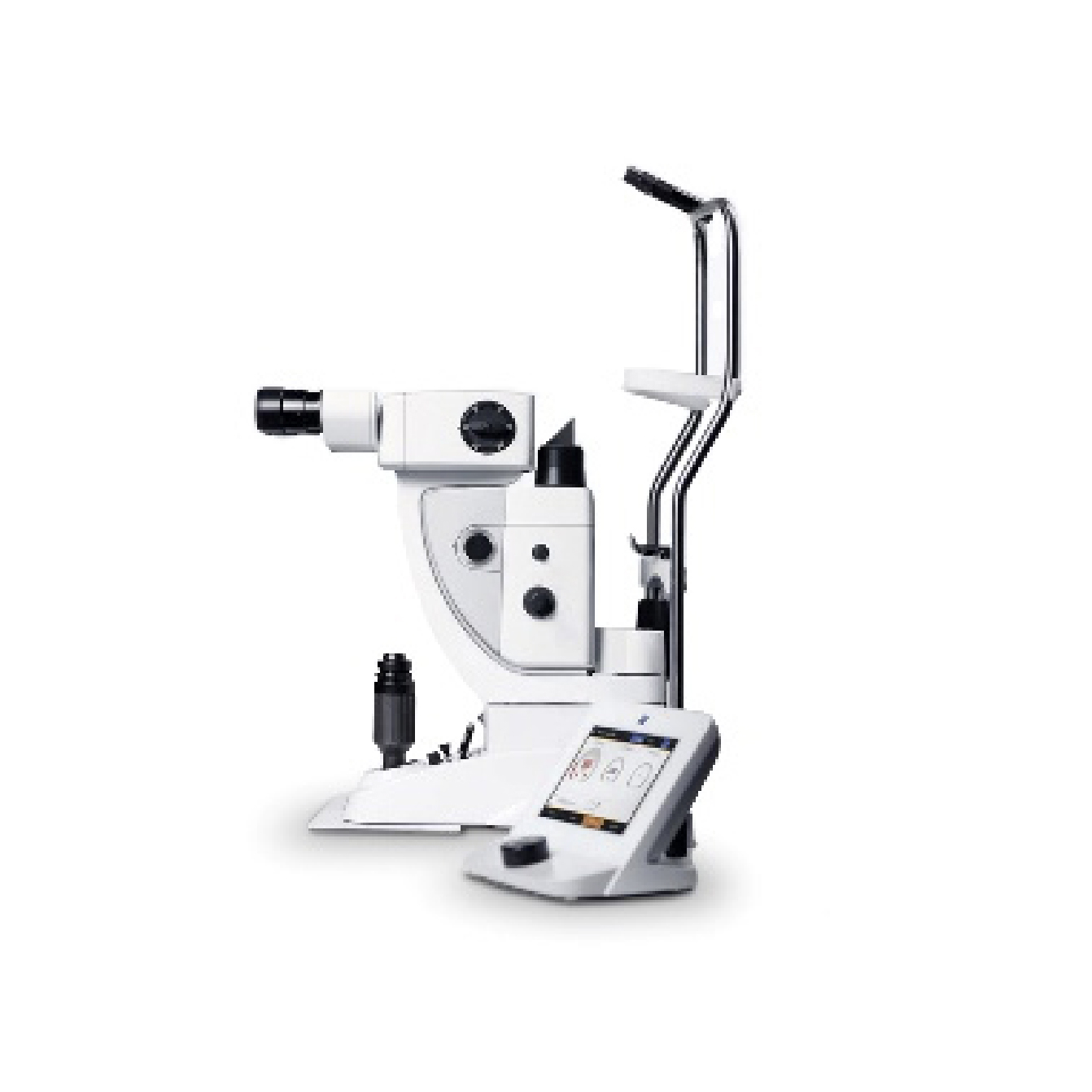 ZEISS
VISULAS GREEN
Single wavelength laser.
The next generation VISULAS
photocoagulator from ZEISS turns daily clinical routine into a more convenient and more efficient treatment experience for both you and your patients, without interruption.Designed as a modular and expandable laser workstation to suit virtually all types of practice workflows and treatment preferences.
ZEISS VISULAS YAG III
The ZEISS VISULAS YAG III photodisruption laser brings together third-generation optical experience, technological excellence and a deep understanding of practical applications. Its superbly focused yet gentle cutting action has earned the device its reputation as the "sensitive scalpel" amongst secondary cataract lasers.
ZEISS VISULAS YAG III Combi
The VISULAS® YAG III Combi from ZEISS is a multi-purpose laser for retinal photocoagulation, secondary cataract treatment and laser glaucoma therapies. Users can switch between posterior and anterior laser treatment at the push of a button.