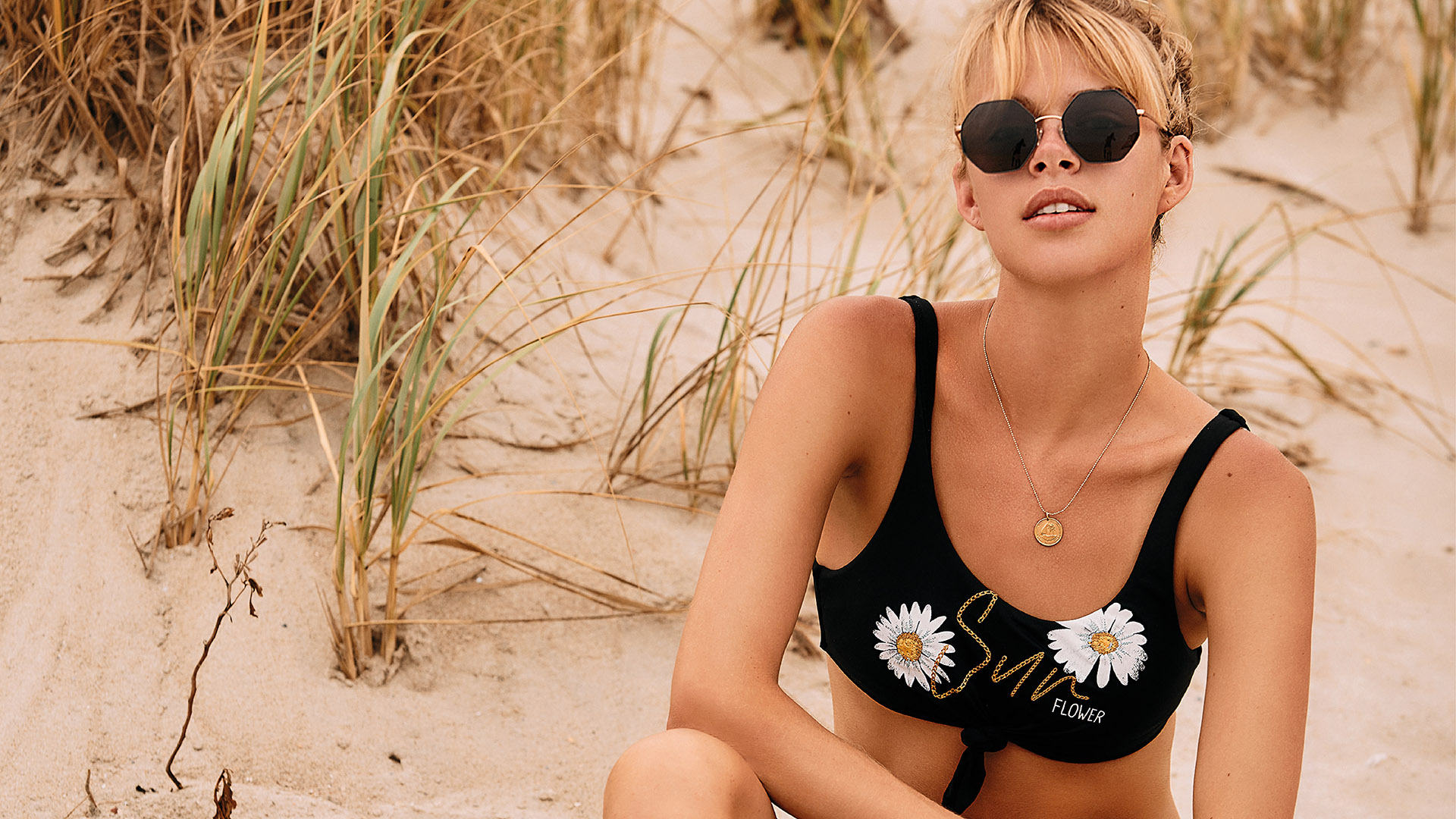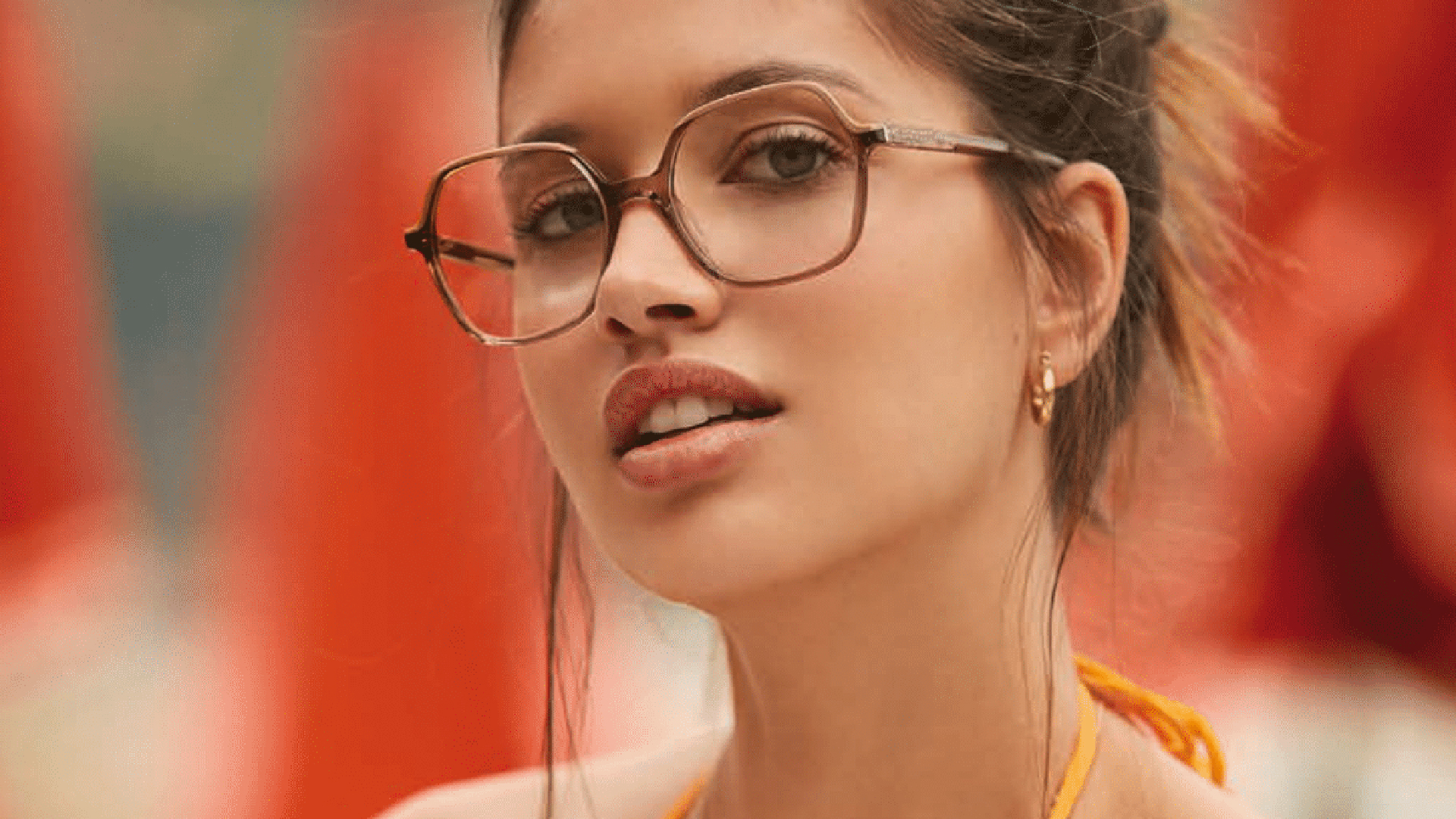 BANANA MOON
Banana Moon is inspired by the Californian lifestyle for over 35 years, and retains in its DNA a note of sunshine and eroticism. Banana Moon effortlessly combines the refined and extremely feminine panache with sporty and urban flair while remaining trendy, fun and millennial.
EYEWEAR COLLECTION
2022
The Banana Moon sunglasses collection is characterized by luxurious colour patterns,
inspired by the prints of the brand's swimsuits that give the eyewear a strong, unforgettable identity. They can be colourful or chic, fashionable or casual, and always exude femininity.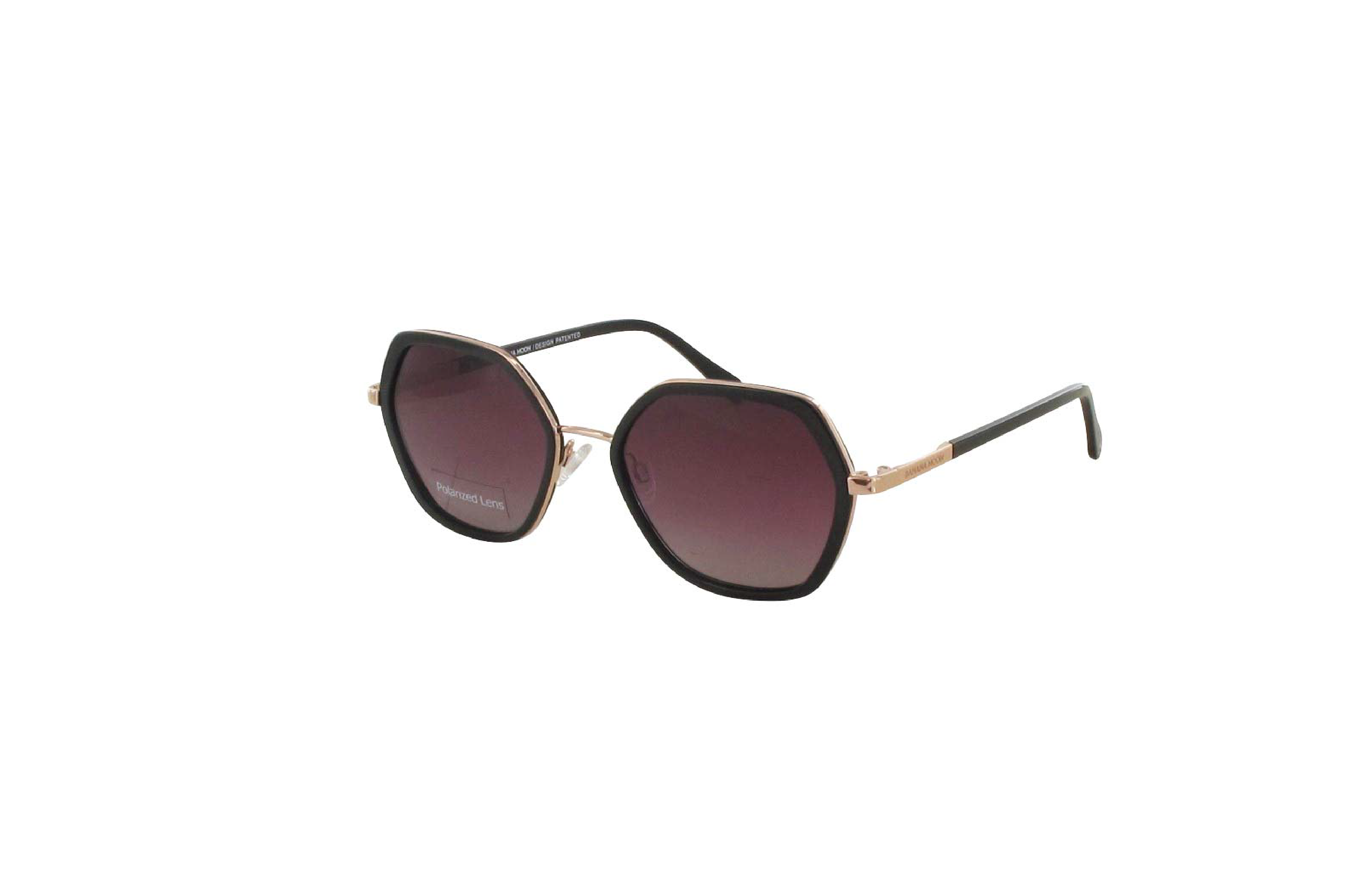 SUNGLASSES
OPTICAL COLLECTION
See our Portfolios: