LEADING THE MARKET WITH SUPERIOR INNOVATION
ZEISS OPHTHALMIC SURGICAL MICROSCOPES
Innovation in eye care allows you to see more for better decision-making during retina, cataract, glaucoma and corneal surgeries. ZEISS ophthalmic microscopes provide an outstanding visualization of the eye, with excellent ergonomics and integrated assistance functions.
PART OF THE ZEISS MEDICAL ECOSYSTEM
EXPERIENCE DATA-DRIVEN
EYE CARE FROM ZEISS
ZEISS ARTEVO 800
A new era in ophthalmic visualization for greater certainty in surgery with DigitalOptics™, AdVision® and Cloud Connectivity.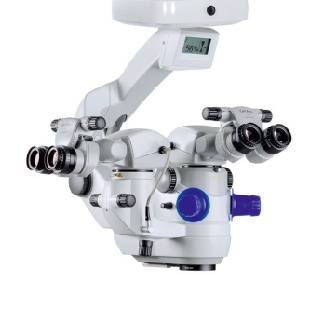 ZEISS OPMI
LUMERA 700
The OPMI LUMERA 700 from ZEISS is ideally suited for every ophthalmic surgery discipline. Experience markerless IOL alignment and integrated intraoperative OCT Imaging – all in one device.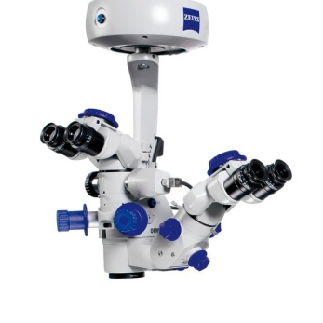 ZEISS OPMI
LUMERA T
The ZEISS OPMI Lumera T with Stereo Coaxial Illumination (SCI) reveals the fine details to you and in the integrated assistant's microscope – quality made by ZEISS.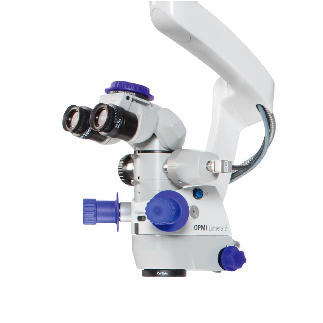 ZEISS OPMI
LUMERA i
The ZEISS OPMI Lumera i with ZEISS high-quality visualization technology, including Stereo Coaxial Illumination (SCI), will make a difference in how well you see the details during cataract and retina surgery.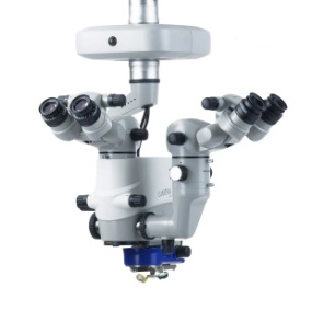 ZEISS OPMI
LUMERA 300
The ZEISS OPMI LUMERA 300 with BrightFlex® LED illumination technology is your entry into the OPMI LUMERA world. Experience best-in-class visualization with excellent LUMERA optics, exceptional illumination and an outstanding quality.