SETTING THE STANDARD IN GLAUCOMA MANAGEMENT
ZEISS HUMPHREY
PERIMETERS
Offering the industry's broadest selection of perimetry products, ZEISS continues to set the gold standard for quality, precision and innovation worldwide. There's a Humphrey Field Analyzer compatible with every practice ready to deliver the highest standard of care in the detection and management of glaucoma.
PART OF THE ZEISS MEDICAL ECOSYSTEM
THERE IS A HUMPHREY
FOR EVERY PRACTICE. CHOOSE YOURS.
ZEISS HUMPHREY FIELD ANALYZER 3
As the gold standard of perimetry, Humphrey Field Analyzer (HFA) is your trusted diagnostic partner. HFA delivers the information you need, when and where you need it.
With frequency doubling technology, Humphrey Matrix® 800 is proven to detect early visual field loss often missed by other methods, quickly and easily.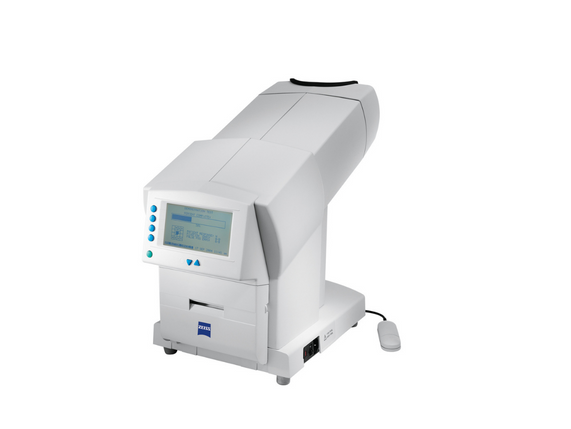 Easy to operate and to interpret. The Humphrey FDT is optimized for use in both ophthalmological and non-ophthalmological settings and may be operated by healthcare workers having little or no specialty training in ophthalmology.