SCALABLE OPHTHALMOLOGY SOFTWARE
ZEISS DATA
MANAGEMENT SOFTWARE
Efficient and effective data management has never been more important in providing quality care than it is right now. FORUM® from ZEISS is the leading ophthalmic data management solution that can be tailored to meet the needs of any practice or hospital setting. ZEISS FORUM and its's clinical workplaces facilitate assessment and management of eye diseases by providing seamless data integration of diagnostic devices and ultimately guiding treatment decisions for better patient care, from a single workstation.
PART OF THE ZEISS MEDICAL ECOSYSTEM
EXPERIENCE DATA-DRIVEN
EYE CARE FROM ZEISS
ZEISS FORUM
FORUM from ZEISS is a scalable and flexible eye care data management solution designed for every practice, large or small, to streamline practice workflows and better inform clinical decision making.
ZEISS FORUM Workplaces support all ophthalmic specialty practices by consolidating images and data into a single visualization, providing clinicians a quick and comprehensive way to facilitate next steps in patient care.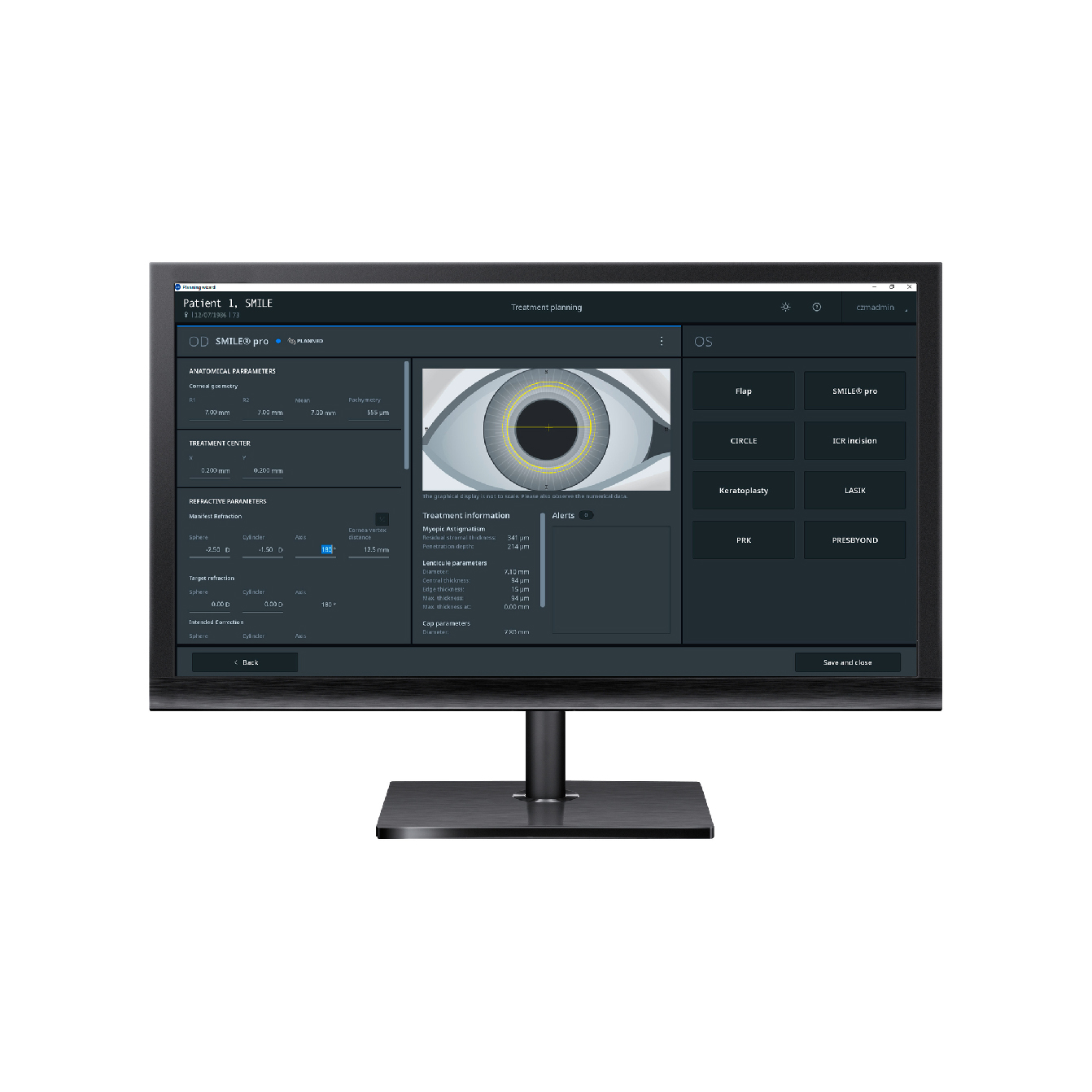 ZEISS REFRACTIVE WORKPLACE
View and plan with available
diagnostic data, your patients' refractive surgery treatment in the comfort of your clinical rooms – remotely, to save you and your staff valuable OR time.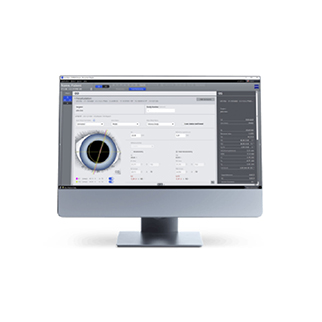 ZEISS EQ
WORKPLACE
Streamline your refractive cataract workflow with ZEISS
EQ Workplace to save time
and further protect against
never-events.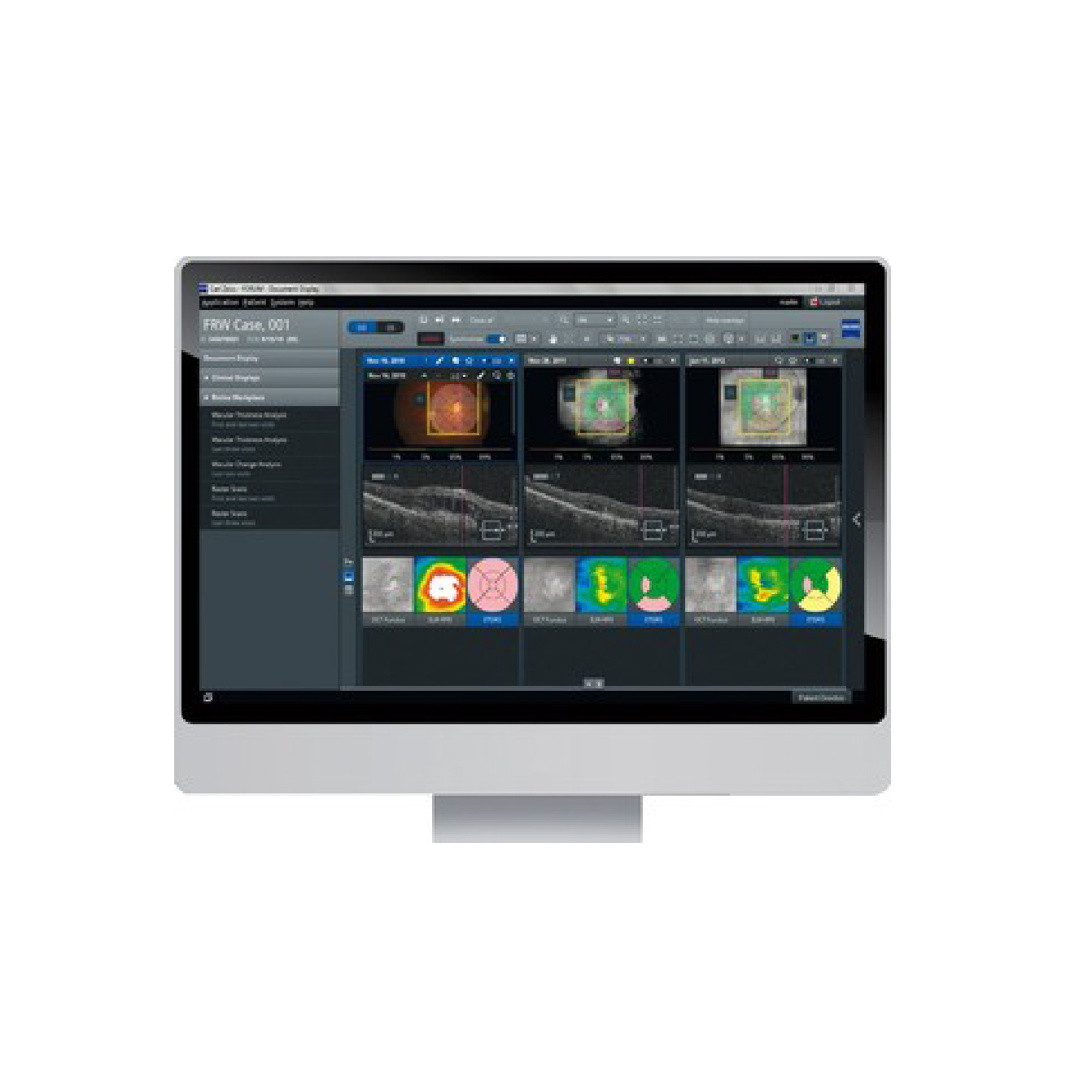 ZEISS RETINA WORKPLACE
Elevate your practice with the
first integrated modality software that enables you to register ultra-widefield fundus images with OCT angiography images — all on one screen, in a matter of seconds.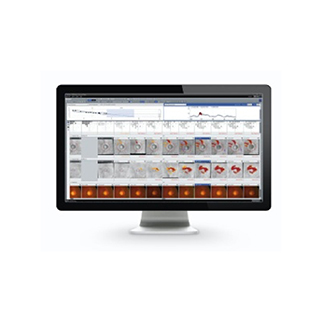 ZEISS GLAUCOMA WORKPLACE
ZEISS Glaucoma Workplace integrates individual data sets from multiple generations of
HFA and CIRRUS into a single visualization to help guide your assessments by spotlighting
changes that could impact disease management.