DISCOVER THE POSSIBILITIES
ZEISS Phacoemulsification, Lens Fragmentation and Surgical Packs
QUATERA® 700 from ZEISS unleashes a new experience in phaco surgery. Complement with OPTIKIT® from ZEISS, to receive a customizable surgical pack and save time in surgical preparation. miLOOP® from ZEISS introduces a micro-interventional device designed to deliver zero energy endocapsular lens fragmentation. All to optimize your surgical workflow.
PART OF THE ZEISS MEDICAL ECOSYSTEM
TECHNOLOGY THAT FITS YOU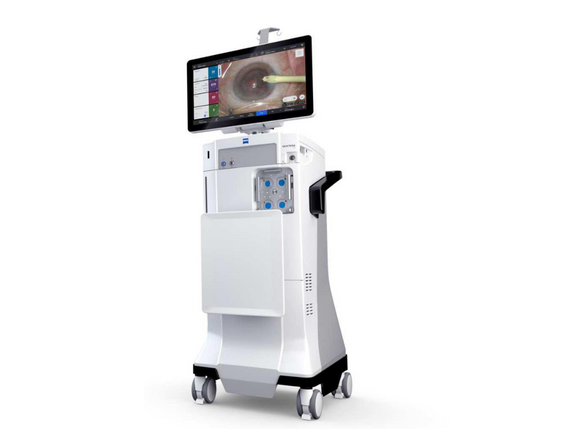 ZEISS QUATERA 700
QUATERA 700 from ZEISS marks a milestone in cataract surgery, assisting you in making your surgical workflow even more efficient.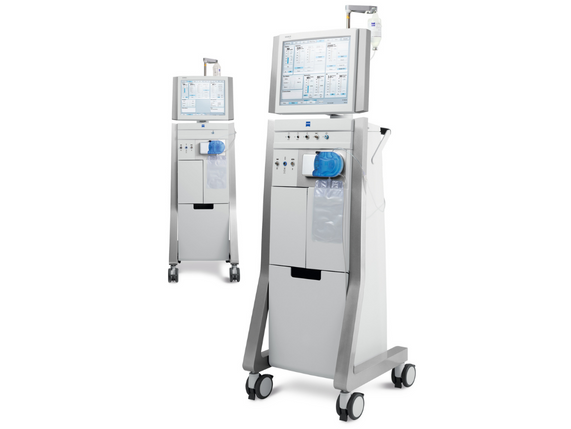 ZEISS VISALIS 500 FAMILY
Quality phacoemulsification system ZEISS VISALIS S500 for premium cataract technologies and ZEISS VISALIS V500 featuring cataract and additional posterior vitrectomy functions.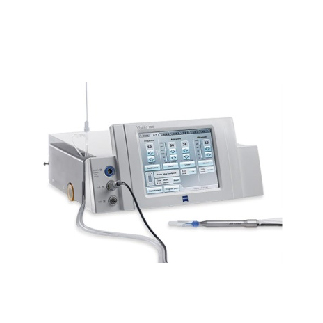 ZEISS VISALIS 100
The reliable phacoemlusification system ZEISS Visalis100 meets the economic needs and cost-effectiveness of your practice. Unique in it's class – everything you need and more than you would expect.
ZEISS miLOOP
The new ZEISS miLOOP is a micro-interventional device, designed to deliver zero-energyendocapsular lens fragmentation.
ZEISS OPTIKIT
Truly customizable surgical packs, including phaco accessories for ZEISS QUATERA 700, ZEISS miLOOP and disposable components, to complete a single cataract procedure.